THIS IS THE BEST PICTURE EVER OF LESLIE THAT JESSIE TOOK!!!! OMG LESLIE LOOX SOOO CUTE!!!:::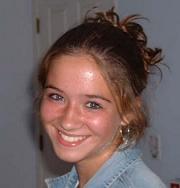 AND HERE IS THE AWESOME JESSIE WITH STRAIGHT HAIRRRR!!!!!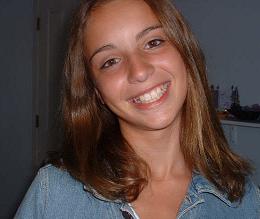 ok here are a few things i think r really cool and i really have no idea why i am putting them on here but they are pimp......